Dubai has come a long way from being a quaint fishing town, to one of the most populous, luxurious, sought after, 5-star getaways in the UAE. The opulence of this Emirati city, is in a league of it's own. With no shortage of sprawling beaches, high-end shopping and  exotic sports cars, Dubai has everything and more all one extravagant package.
Weather
Located right in the Persian Gulf, guests can enjoy a tropical desert climate. It's ideal for guests in search of action, sun, sand and heat. The temperature in the summer months (June – August) can reach a sizzling average of 41C. During the winter months (January – February), the temperature plateaus around a cool 15C.
Accommodations
Not to worry, if you do book your holiday during the summer months, there are numerous hotel pools and beaches that guests can cool off in. Accommodations range from big name hotels like Le Meridien, Grand Hyatt and Ritz-Carlton, to the ultra lavish, 7-star Al Burj Dubai hotel /Skyscraper. This sail-shaped building sits on the man-made island, Jumeirah, and boast the title of the "Third Tallest Building in The World". As for the hotel stay, as soon as guests walk through the front door, the extravagance is undeniable. 
The interior architecture is jaw-dropping to say the least. Vast marble floors, sky-high ceilings, complemented by the blast of vivid colours and decor is a visual masterpiece. The hotel comes complete with a helipad, water park, butler services, spa/fitness center, luxury car rentals and more! If that's not enough, their attentive staff are there to greet you with refreshments and moist towels upon entry…heaven on earth!
Food, Culture & Fashion

Being the most populous city in the UAE, Dubai is a mosaic of people and cultures, with no shortages of culinary delicacies from around the world. You will be able to find almost any dish you crave within a stones throw. Given Dubai's vast diverse population, it still retains its essence via traditions and cultural norms.
Dubai is in a Muslim country, therefore, there is no pork yet numerous alternatives like chicken, beef and even camel at your leisure. You also have the opportunity to try some world class, authentic Hummus, Tabouleh, Machbous and other Emirati dishes. Alcohol is also prohibited, except when served in hotels, shopping centres and other public gathering areas.
Moreover, modest clothing is non-negotiable outside of the areas listed above. Here is a list of prohibited clothing and actions:
No sleeveless tops

Short shorts and skirts

Bikinis and topless swimwear

Public display of affection
If any of these laws are broken, it is punishable by jail time, therefore, don't break the rules!
On the bright side, vacationers have the opportunity to learn and wear traditional Emirati clothing. The Abaya is a long black dress, worn with a hijab, by women. The men wear Dishdash's and Kheffiyah's held in place by the agal.
Activities
With the abundance of extravagance and action, there is something for everyone looking for play, adventure or relaxation.
If you prefer, less glitz and glam and being at one with nature, The Arabian Desert is only 20 minutes away. You can explore some of the stunning vast landscape by dune buggy, jeep or a short camel ride.
Dubai is known for it's many speciality spas, that cater to every inch of your body. From women-only to men-only spas, Turkish Hammam experience, etc. Whatever you want you can get at your fingertips!
For the history buffs, a walking tour of Al Fahidi Neighbourhood offers a glimpse of one of the oldest districts of Dubai. Cultural tours of the area and Mosques allow travellers to experience authentic, local culture.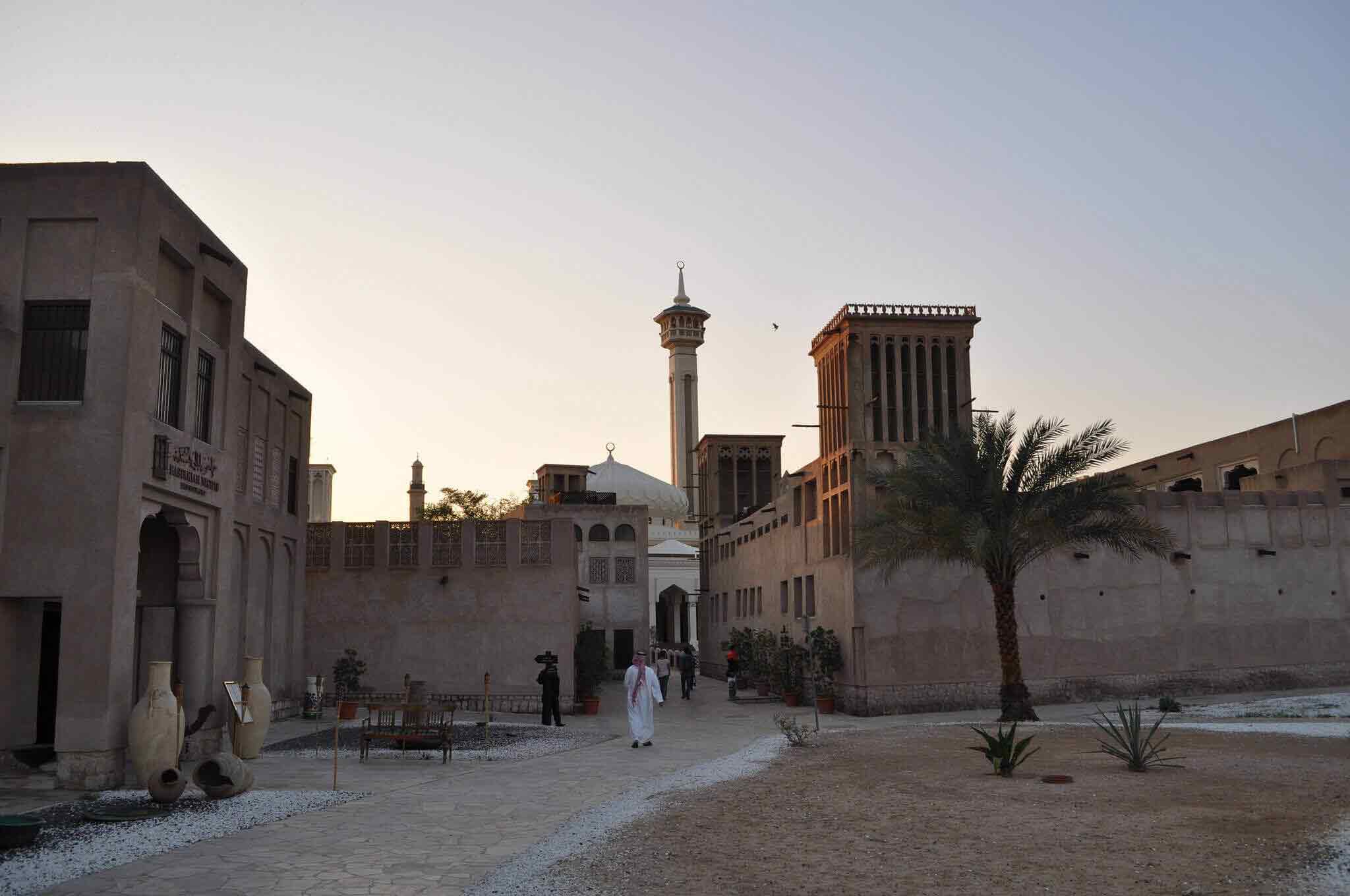 For an epic shopping experience, in a colossal shopping center, the Dubai Mall is the place to be. Not only does it have over 1,000 stores and 150 restaurants but a underwater zoo, aquarium, ice rink and waterfall, to say the least.
Adjacent to the Dubai mall, is the Burj Khalifa, the beacon of Dubai. Standing tall at 828 meters, the Burj Khalifa is the tallest building in the world. This landmark is visually stunning from the outside and even more spectacular from the observation deck on the inside.
Lastly is the Palm Jumeirah, the largest man-made island in the world. It is configured to be in the shape of palm trees. It houses most high-end hotels like the Atlantis, Waldorf and Fairmont. There is a monorail that connects to the mainland making transportation a breeze.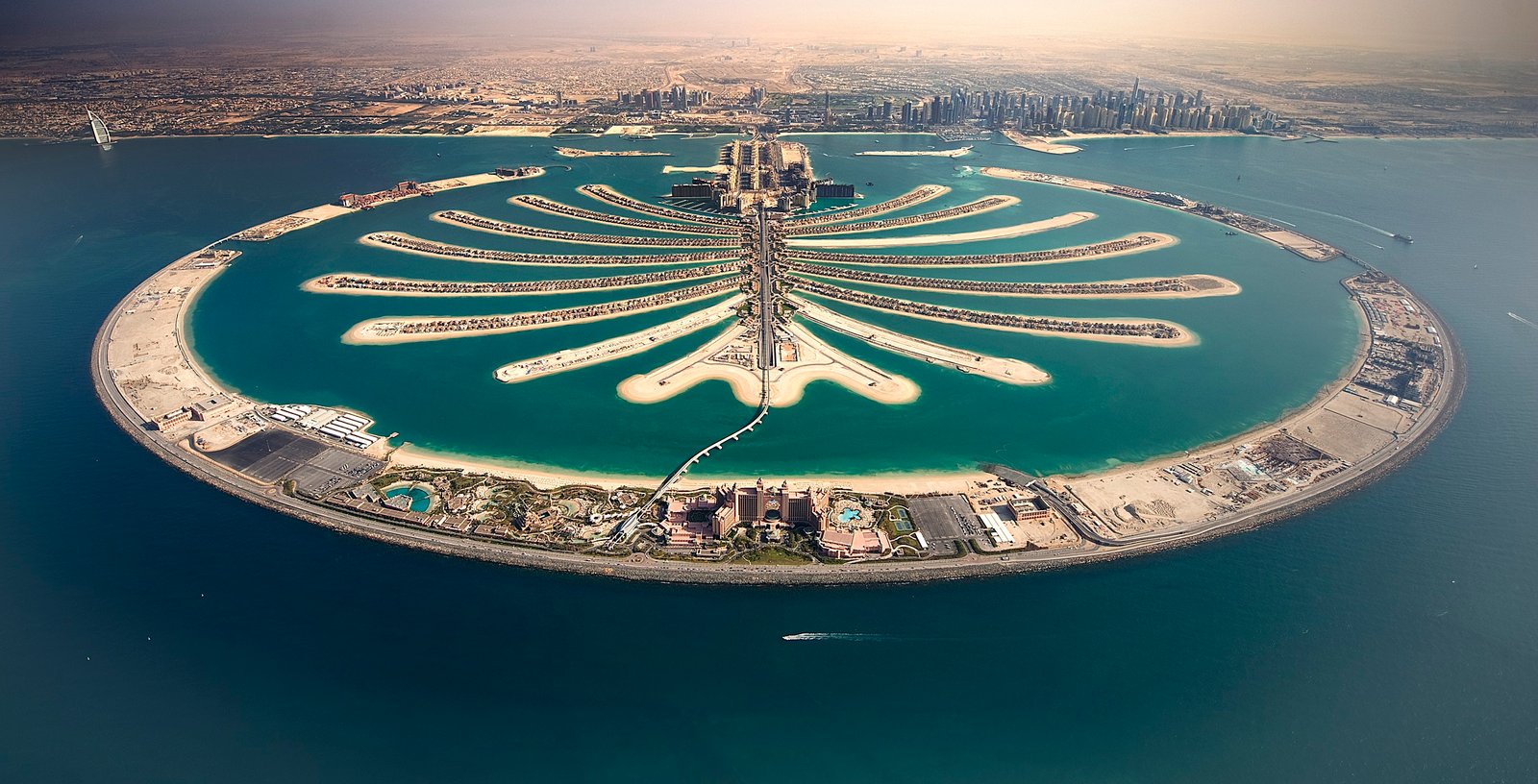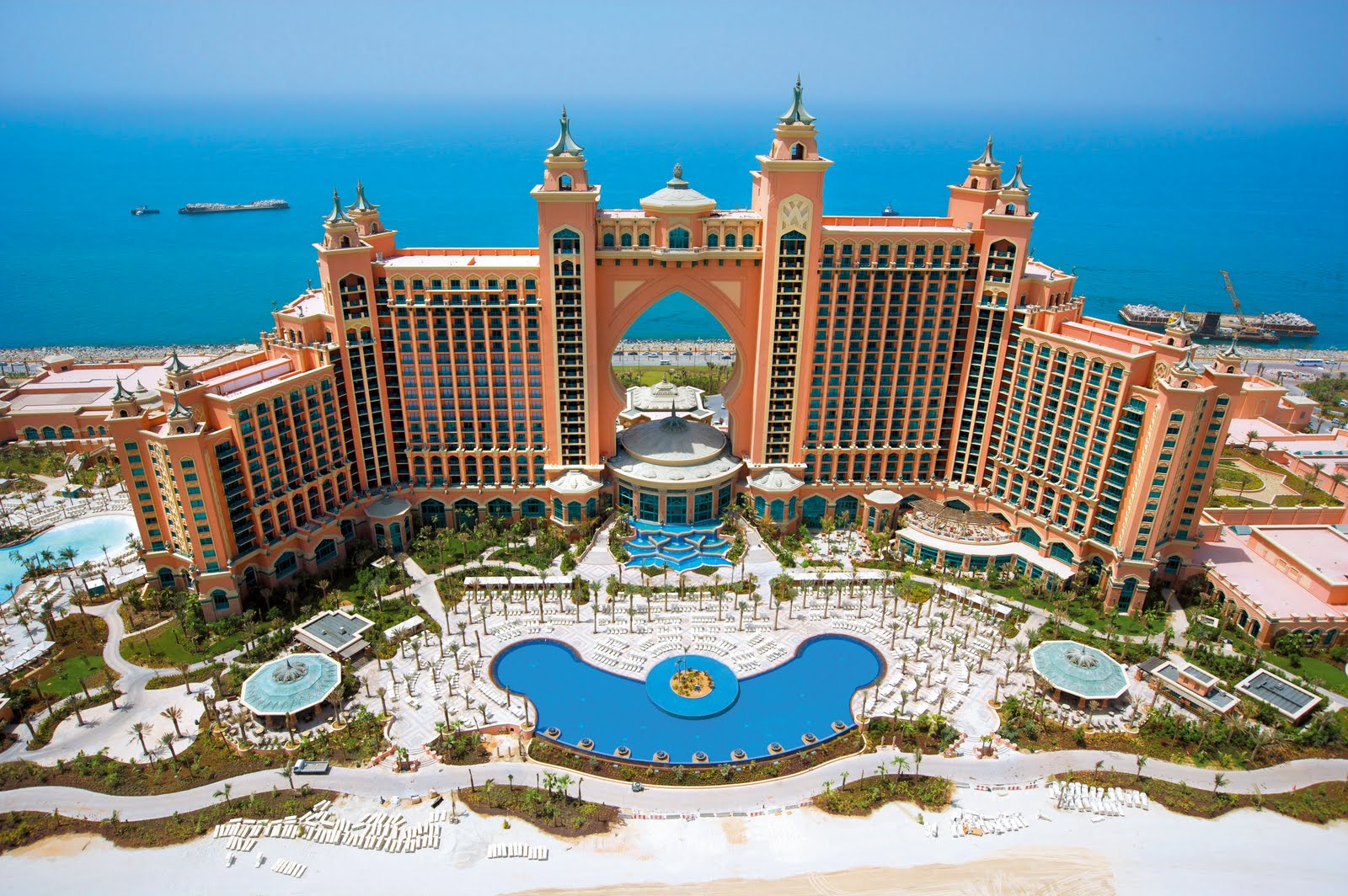 Every aspect of Dubai is a surreal. The overall experience seeks to please, entertain and tickle your senses.
Mel Allen